Metal With Flutes Embroidered Patch Folk Metal
Regular price
£0.00 GBP
Sale price
£6.00 GBP
Unit price
per
Sale
Sold out
Metal With Flutes Iron On Embroidered Patch Folk Metal Saor Celtic Eluveitie Arkona
7.5 x 6.5 cm
Due to the surprising and overwhelming success of my Metal With Bagpipes Patch (I can't believe 4 of you have bought it already), I made this Metal with Flutes patch to accompany it. I love the flute in folk metal and black metal. Not as much as Bagpipes of course, and probably tied with the Accordion, but it's such an instrument. And, you can get a tin whistle off the internet for less than 10 to try and play along! Your neighbours will love it!
Whether it's the folkier melodic death metal side of it in Eluveitie, or the blistering atmospheric black metal coldness that is Saor's discography, it is a beautiful instrument to accompany a beautiful genre of music.
If you want any changes to this, or want to request another micro-niche for a patch, I'd love to hear from you. I'd be very happy to design something for a fan that I can list for the other few dozen fans out there.
This patch is great for fans of black metal, melodic black metal, melodic death metal, atmospheric black metal, folk metal, pagan metal and Celtic metal.
This patch comes with a choice of iron-on backing to allow you to apply it to all sorts of places including bags and purses, or a non-iron backing that is softer and easier to sew through than the iron-on backing.
Share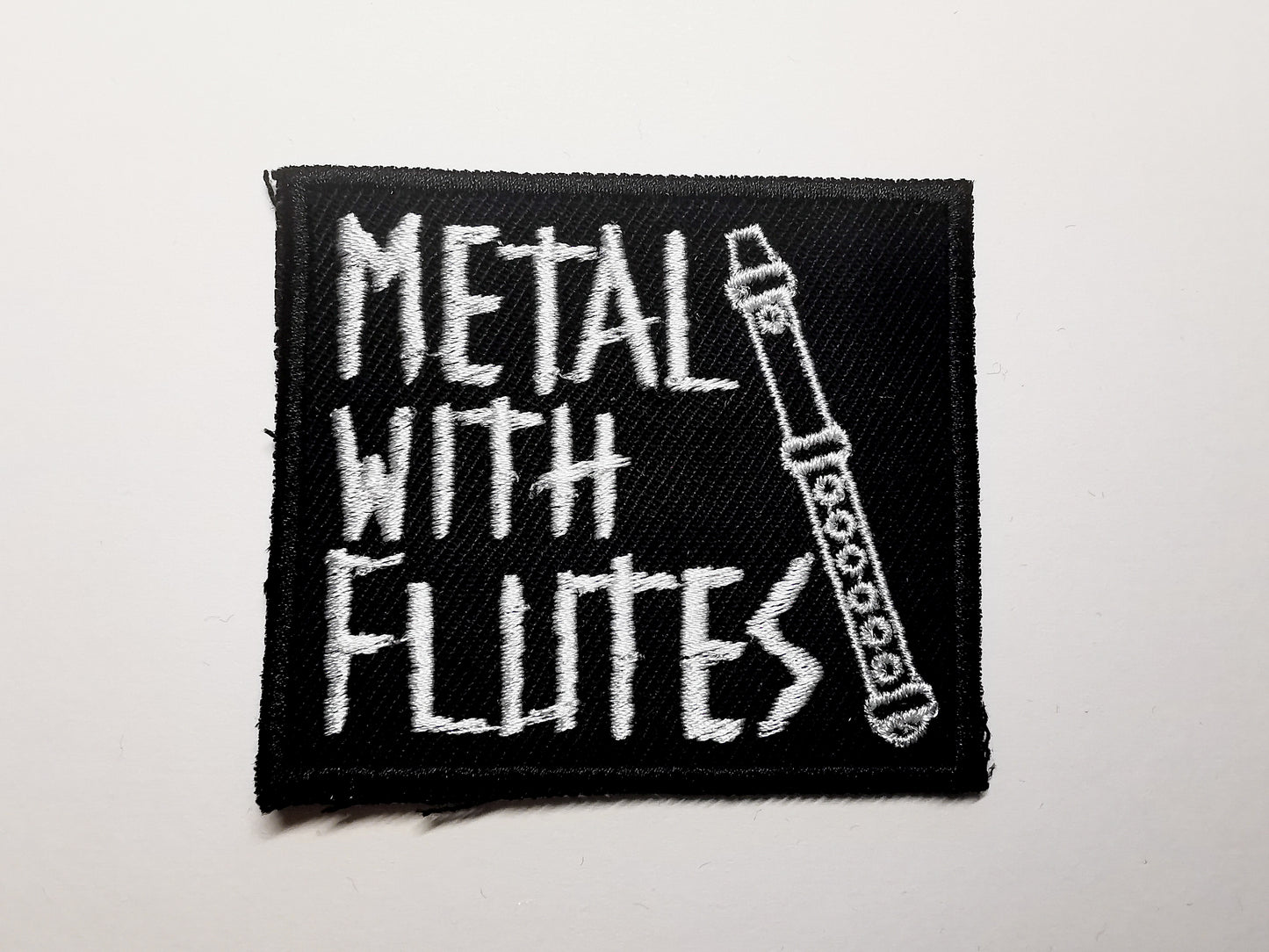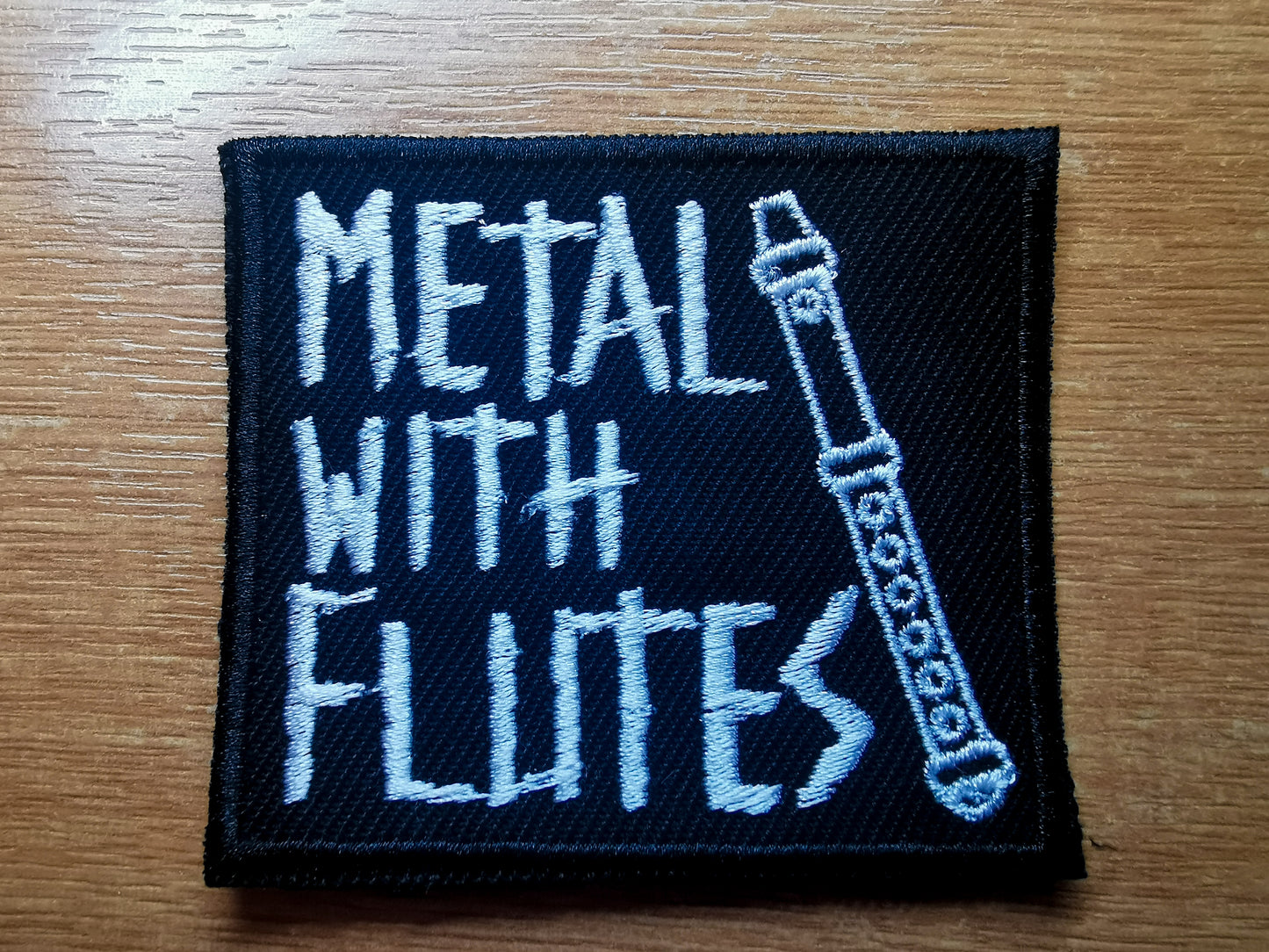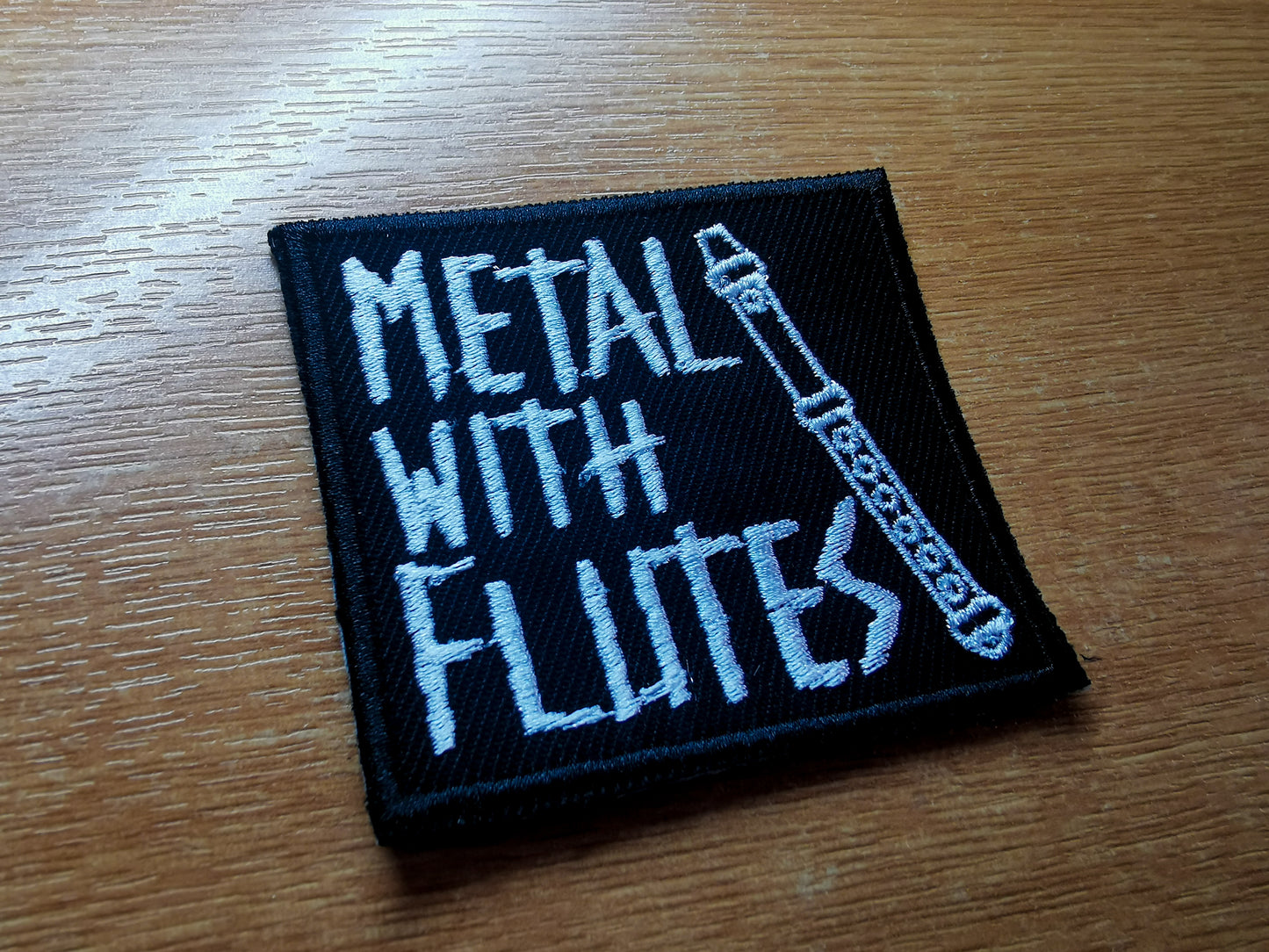 Need help?
Looking to ask me about customisations, sizing, shipping or anything else about my patches? Feel free to reach out via messenger on Instagram or Facebook, or click the button below to send me an email. I'd be happy to help find the perfect patches for you!
e-mail me!